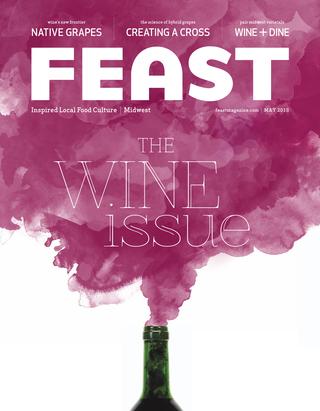 St. Louis Homes & Lifestyles: Farm to Vase
Urban Buds: City Grown Flowers and Flower Hill Farm are going back to the roots and growing flowers locally. Nov/Dec 2017
Farmer to Farmer Podcast
Episode 105: Mimo Davis and Miranda Duschak of Urban Bud Flowers on Balancing Off-Farm Jobs While Growing a Farming Business, Season Extension, and Growing for the Wedding Market
City Dossier - "The Secret Garden"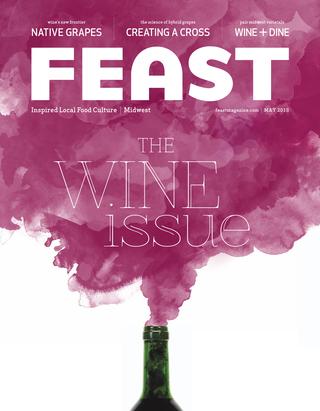 FEAST: In South City, Flowers Boom and Grow at Urban Buds
Alive: "Urban Homesteaders"
Debra Prinzing Podcast
Debra Prinzing visited Urban Buds and interviewed us for her podcast! Click the photo to check out the Podcast and the accompanying article. Photo courtesy of Tiffany Buckley.
Neighborhood Business of the Year
October 2015: On October 9, 2015 we were honored to receive the 2015 Neighborhood Business of the Year award from Mayor Francis Slay. We represented the 25th Ward. Go Dutchtown! It meant the world to us to be have our hard work publicly appreciated by members of our St Louis community. Check out the full list of winners here!
Fox2 News: Urban Buds flourishing in South City
Mike Heine Photography Blog
"Urban Buds provided the flowers at a recent wedding that we photographed. The flowers were beautiful and I was even more impressed by the couples' decision to use locally and sustainably produced flowers. Here's a little more about them." Read more from the blog by clicking the logo!